LEARN RIGHT
EARN BRIGHT
With WORLD OF 32
INTRODUCTION
WORLD OF 32 is a dental institute carrying domestic & international continuing dental education programs, dental courses, dental workshops, dental lectures and dental awareness events for the dental professionals.
The institute was started in 2011 by a team of highly experienced mentors who are experts in their respective field, & more than 1000 dentists are benefited by this institute so far. WORLD OF 32 is the most preferred institute for implant course and aesthetics smile design course in Ahmedabad and Gujarat, as explained by participants in their feedbacks.
It is a continuing dental education initiative for dental practitioners with a strong focus on developing variable basics as well as advanced clinical skills & knowledge in different branches of dentistry along with incorporating modern advances in technology into today's clinical practices. WORLD OF 32 helps the respective dentist in their hard skill as well as soft skill development.

To keep the dentists motivated dedicated, and up-to-date with the latest dental technology and advancements.

To help uplift the quality of dentistry by guiding and motivating clinicians towards predictable and evidence-based dentistry with advanced excellence, ethics, and professionalism.
WHY WORLD OF 32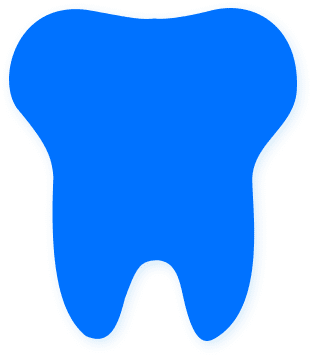 More than 1000 dentists are already benefitted from the institute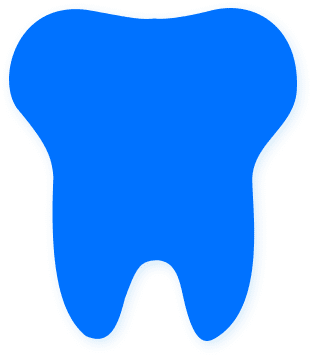 Motivation and Guidance from mentors even after completing the course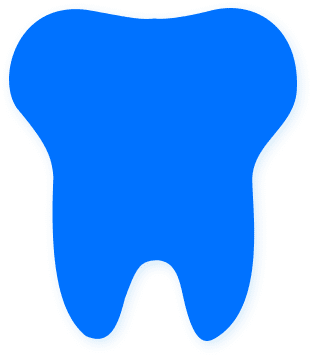 Personalized attention to individuals during various scientific sessions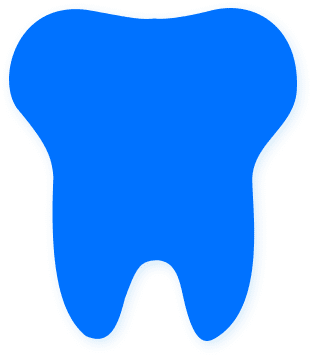 International dental exposure through webinars by international speakers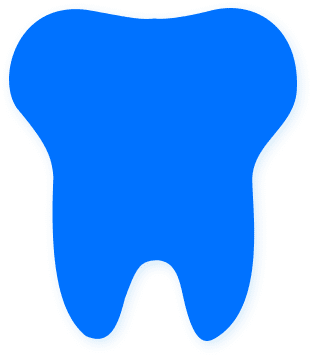 Clinical updates & take home tips via WORLD OF 32 mentors throughout the year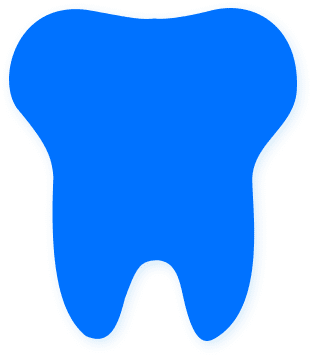 Great ambiance study rooms with modernize facilities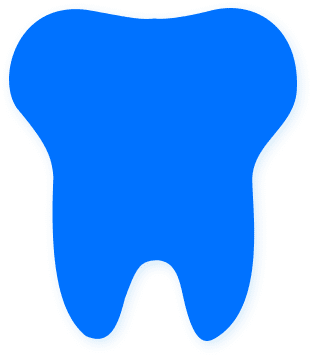 Practice management, regular updates & take home tips via Facebook, YouTube & Whatsapp throughout the year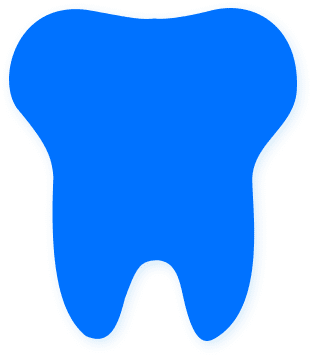 Live Surgeries with full audio visual facilities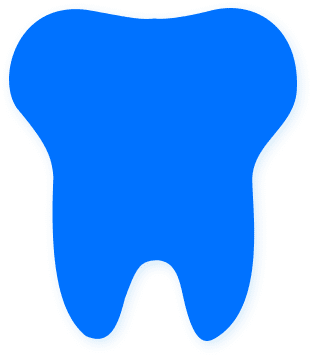 Each program focuses on a specialized subject matter that promotes contemporary key concepts of dentistry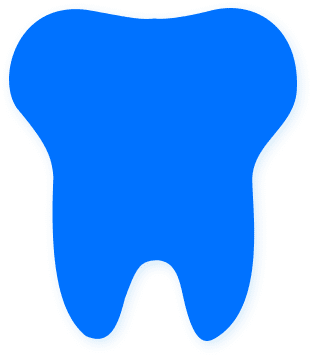 Live procedures, multiple hands on, clinical presentations, group discussions & case puzzles for interesting learning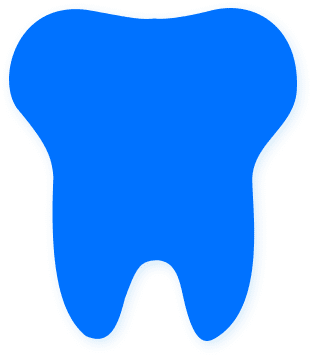 Unbiased education, respecting all research and evidences provided by doctors and scientists world wide.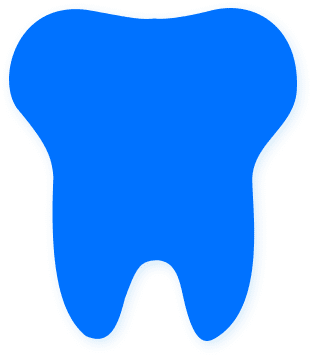 Last but not the least, you will get full confidence and passion to work quality and ethical dentistry in your clinic after exposure with WORLD OF 32 mentors.